スポンサーリンク
I introduce my best racket !
"It is A REAL GAME CHANGER."
スポンサーリンク
TENXPRO ?
TENXPRO from Sydney is a new brand on the tennis market.
They create pro stock quality racquets : XCLIBRE.
  
Xcalibre has UF : uniflex technology.
Because of this great technology , this racket flexes as a unit.
And it creates
・Great power generation
・Brilliant control and comfort
・Exceptional playability and custom feel.
SPEC : XCALIBRE 290g
Racket
XCALIBRE 290g
Head size
98 inch²
Weight
(unstrung)
290 g
Balance
(unstrung)
320 mm
Beam width
20 mm
Length
27.5 inch
String pattern
16 x 19
Stiffness
66
XCALIBRE delivers expert playability, custom feel and outstanding quality.
Uniflex TM technology has been designed, engineered, and manufactured to deliver the XCALIBRE tennis racquet range.
Delivered exclusively by TENXPRO, the racquets are at the cutting edge of technological ingenuity.

http://tenxpro.com/product/xcalibre-tennis-racquet-290-gm/
  
I have bought XCALIBRE 290g x 2.
This racket is thinner than popular racket on the recent market.
It has enough room to weight customize by lead tape (290g / 320 mm).
I put 6g lead tapes on 3 / 6 o'clock.

I really love this thin and beautiful black frame.
Performance
As tenxpro says, XCALIBRE is very flexible , comfortable.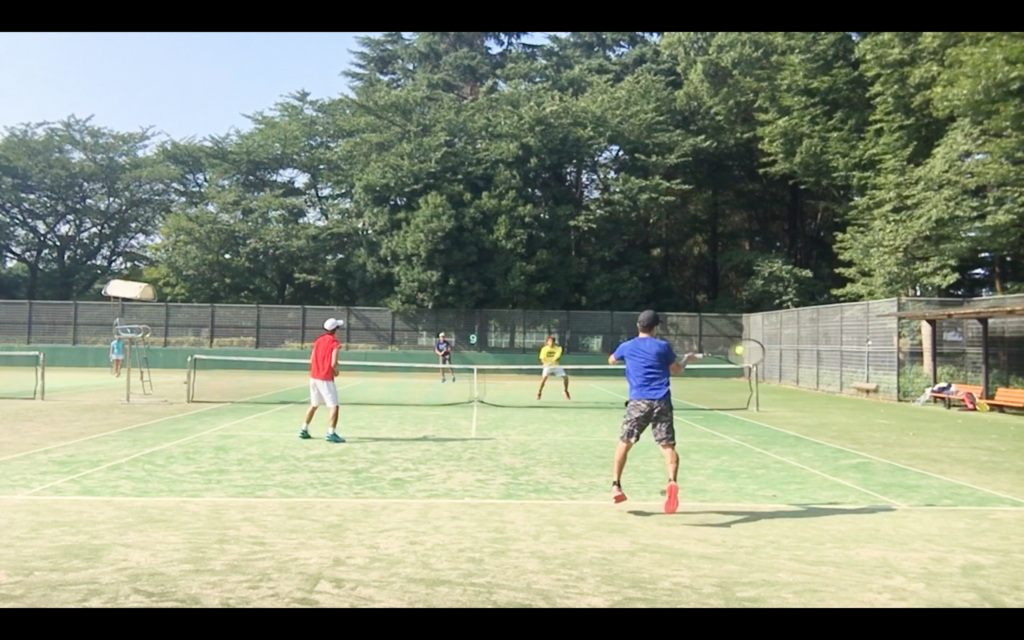 With its thin 20mm beam and Uniflex technology ,
the XCALIBRE has a flexible and arm friendly feel.
It also has good dampening ,
I think I don't have to use any vibration dampener.
I have played with this XCALIBRE 290g for more than 4 months , NEVER had any problems with my wrist / elbow / shoulder.
I was worried about using extra long racket…
But , there were NO PROBLEM.
27.5 inch length provides more power on my serve / stroke.
It's just amazing.

It is very maneuverable thank to head light balance.
( Even after adding 6g lead tapes)
This is exactly what I wanted !
I really love this XCALIBRE !
Photo Gallery